Welcome to Nydri
Nidri is located 14km away from the capital of the island. The zero elevation terrain of Nydri makes it ideal for bikers, children and elderly people and makes transportation and walking easy.
Lefkada
Between Kefalonia and Corfu the island of Lefkada is a unique island and is characterized as the most graphic from the islands of Ionian. It allocates unique natural beauty, green mountains, good climate and beautiful, unique beaches as the Kathisma, Porto Katsiki, Egkremni, Basiliki, Mikros Gialos, Ai Yannis, witches impress even the most exigent visitors with their aquamarine (turquoise) colour. Some of them are surrounded by forests and other from impressive precipices, with many to be among the most beautiful beaches in Greece.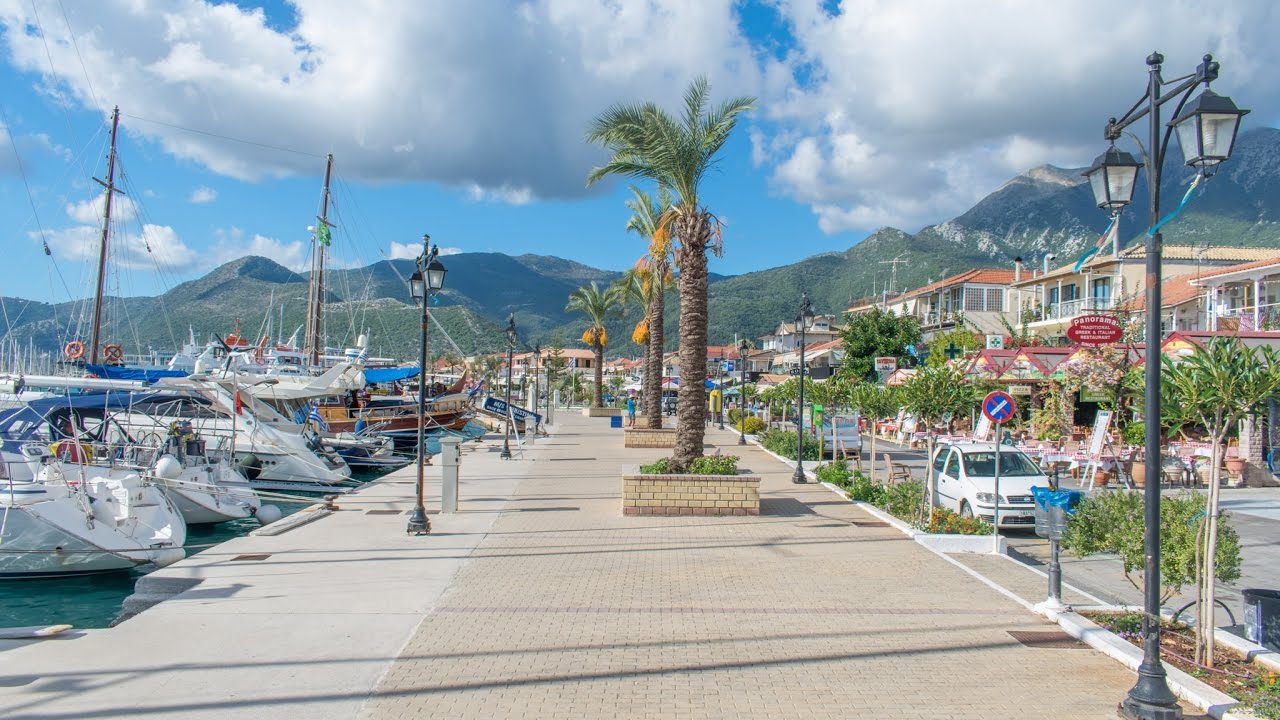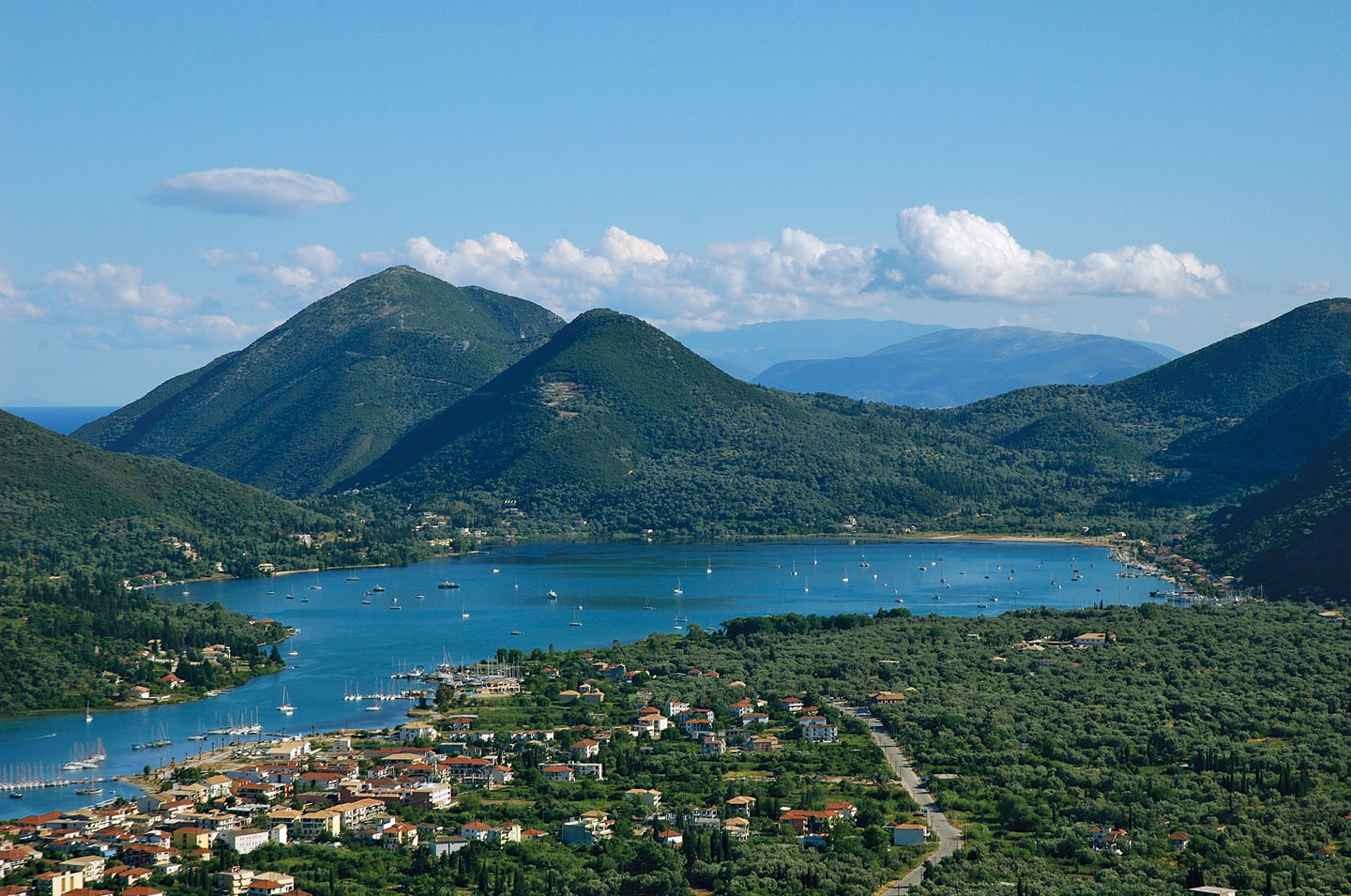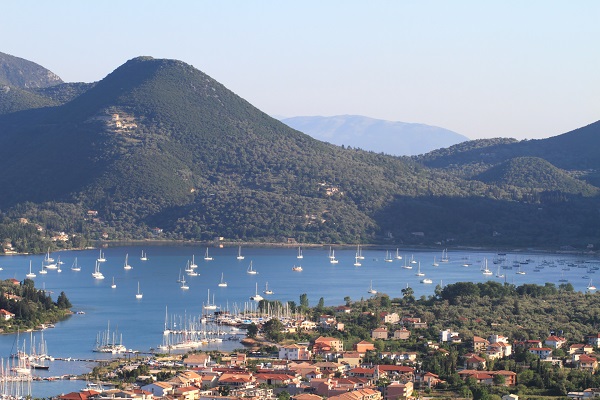 Beaches
Nature has been really generous in Lefkada as it has endowed the island with amazing beaches and landscapes all over its territory. In every single corner of this land, the opening to the sea surprisingly reveals a small paradise.